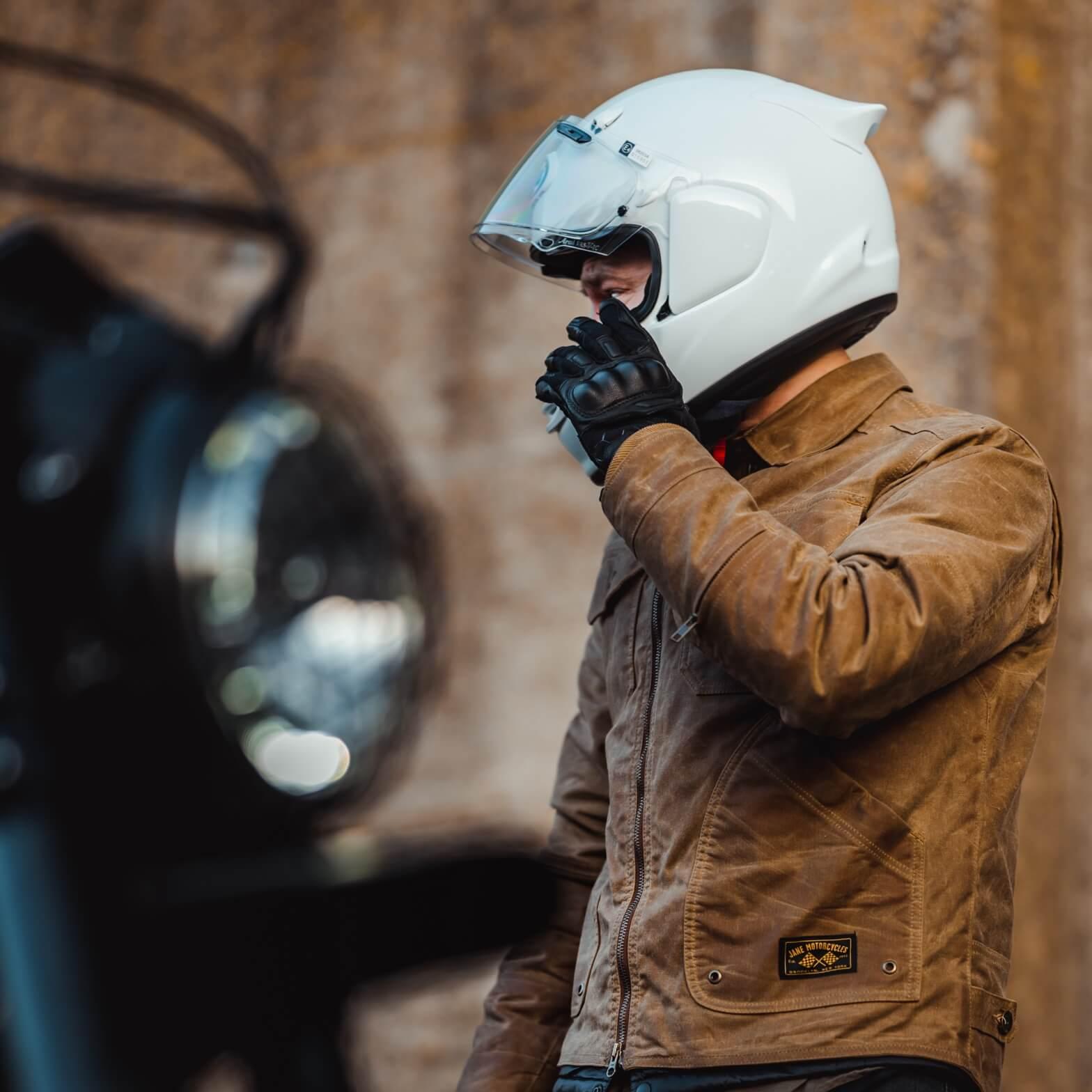 Focus on the ride
Pinlock changed the way we ride in challenging weather conditions with the award-winning Pinlock® technology. Explore new roads or cruise to work with a clear view. A big asset of the Pinlock® anti-fog technology is that it seamlessly integrates in the helmets of our partners. You can find our products in the helmet box or at the counter, ready for your next adventure.
Behind the brand
The Pinlock technology combines moisture absorbing nanostructures with high-class optics for an clear view of the road ahead. We push the boundaries of our core anti-fog technology, while improving the overall optical performance for our riders. Together with our partners, we create the optimal integration of our technology inside the worlds' best motorcycle helmets. We believe in a future where good things are engineered even better.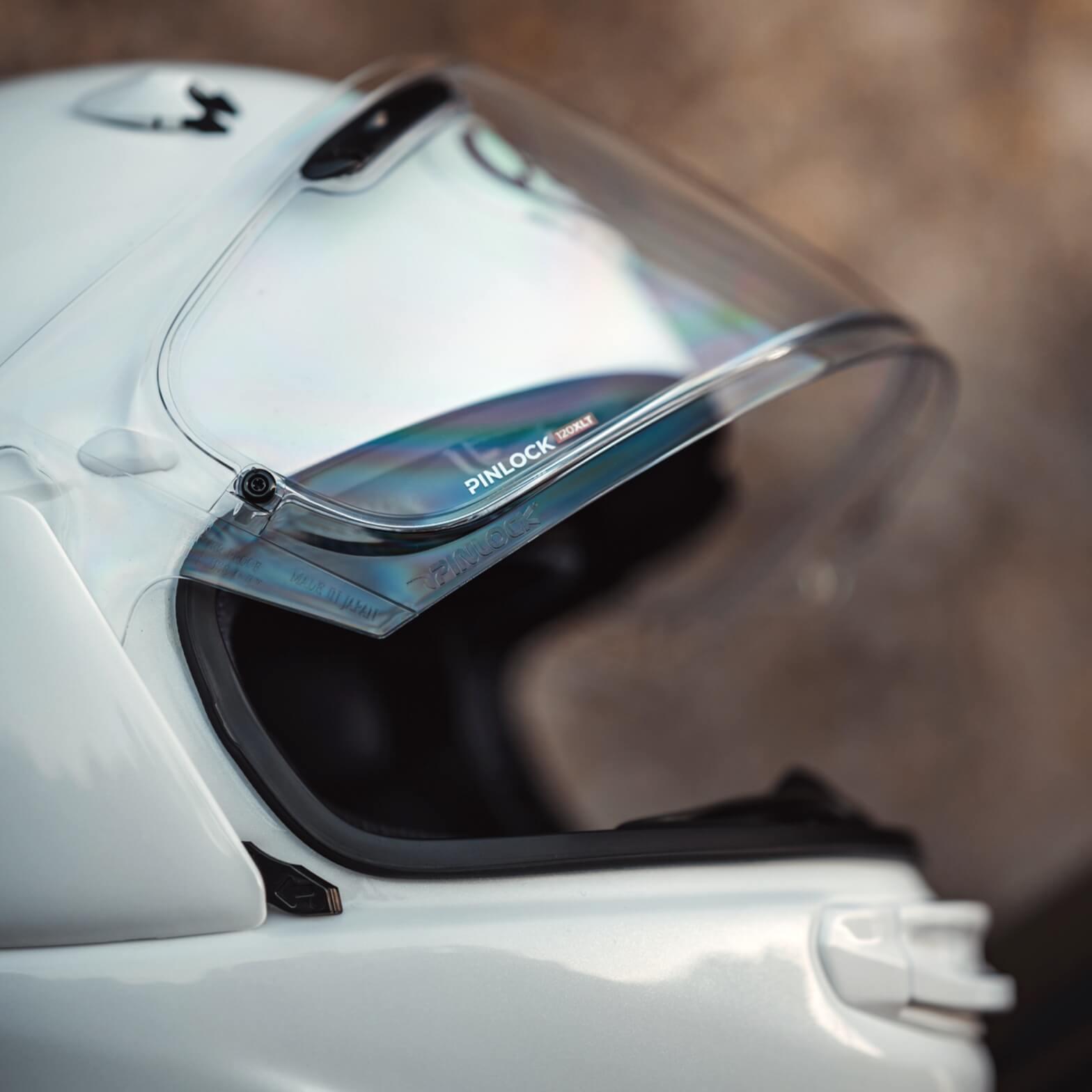 Birth of our core technology
Can you imagine riding a motorcycle without being able to see clearly? Many years ago, there was nothing much you could do about a fogged visor, but to open it. Exposed to the elements, new risks would appear, making the activity of motorcycling in challenging conditions even less safe. Our founder Derek Arnold, at the time a motorcycle helmet distributor in the Netherlands, knew all about it. His clients loved his helmets but hated the foggy sight during colder and humid rides.  
Derek was triggered by the challenge and fully devoted to find a solution. While being inspired by the thermal insulation principle of double glazing, he set out to develop a system that performed beyond the double lens principle. The integration of moisture absorption capabilities in the lens material changed everything, enabling fog-free vision for an extended period. In many iterations, Derek improved upon the concept, leading to what would become the Pinlock® technology, the world's first true anti-fog solution for motorcyclists. The invention was crowned Best Dutch Invention of the Year. The simplicity of the solution, its effectiveness and most of all the improvement of the rider safety as a result from it, made the jury decide to award Pinlock. Since that time, millions of motorcycle riders worldwide have used Pinlock lenses to keep their sight crystal clear, including the best of the best in MotoGP and Formula 1.
Continuous improvement
In past years our Pinlock Tech Team has worked on numerous improvements. Developing new moisture absorbing materials, based on the latest insights from science and focusing on seamless integration into the helmets of our customers. This determination resulted in three types of Pinlock performance levels, full visor covering insert lenses with the MaxVision™ technology, advanced color filters and sun shades. Setting the bar was one step, repositioning it forward and by doing so improving the safety of millions of riders all over the world has become our ultimate goal.