Pinlock® lenses are available in three different performance levels: 30, 70 and 120. From the weekend rider to the racing professional, Pinlock offers the perfect lens for your ride.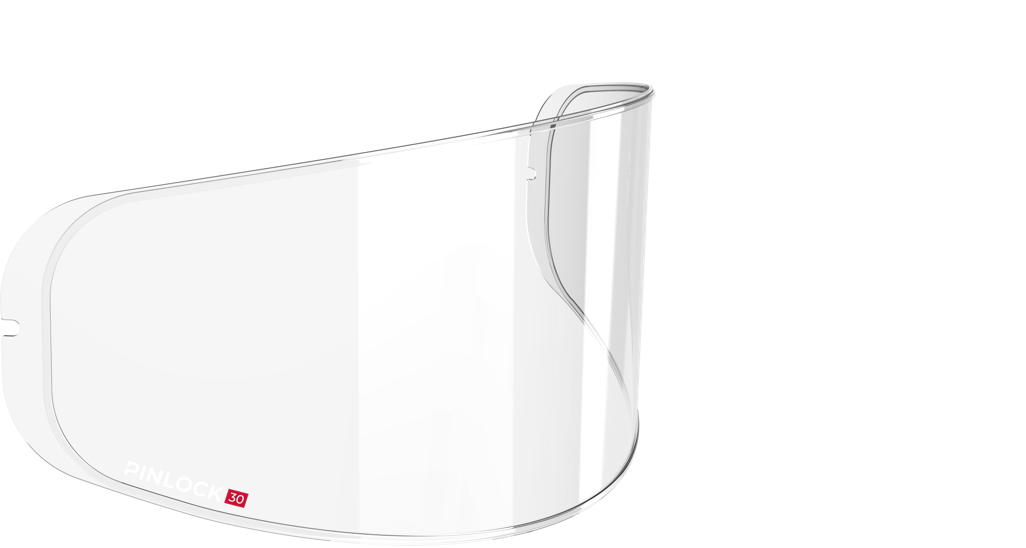 The entry level Pinlock lens. No compromises on the core technology, just smaller in size and moisture absorbing capacity. This is the performance level needed for your city rides.
30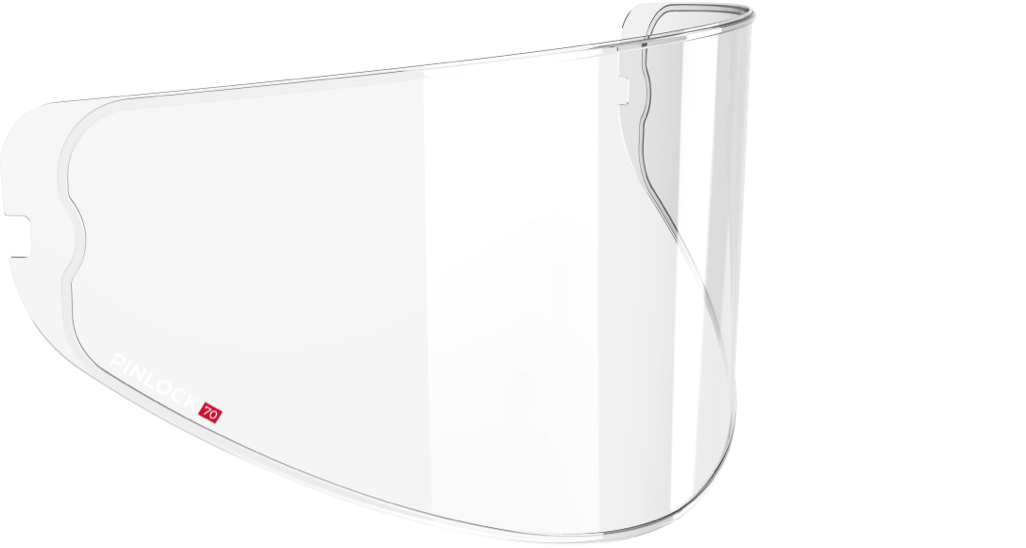 Two decades of fine tuning resulted in the perfect lens for daily commutes and weekend rides. Available in combination with MaxVision™ technology for stunning wide view.
Anti-fog performance
Visor specific design
MaxVision™
Other lens colors:
70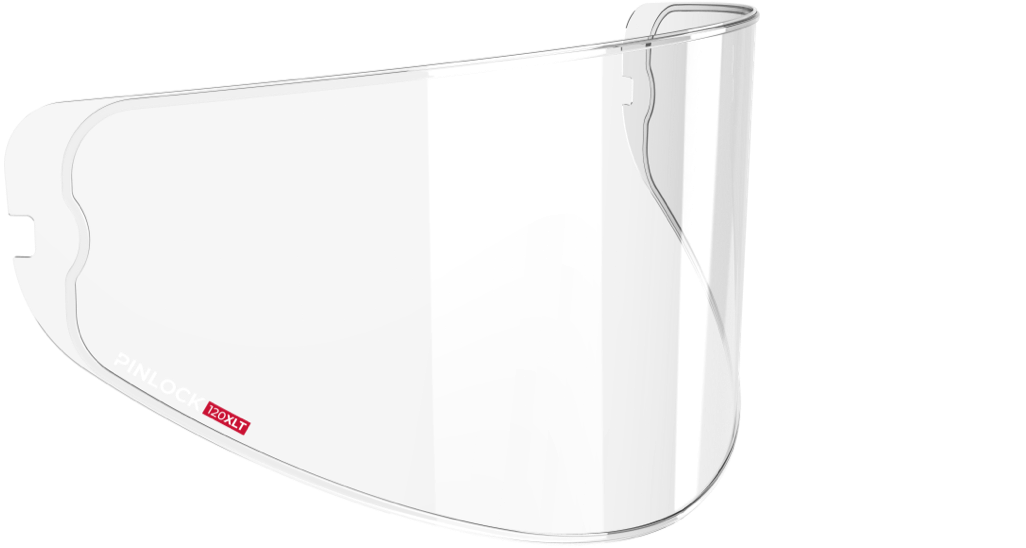 From the racetrack to the road. Contains the same material components as used in MotoGP and Formula 1. Proven on the track it will keep you focused in even the toughest conditions.
Anti-fog performance
Visor specific design
MaxVision™
Other lens colors:
100