The joint forces of the surface and the seal, combined with the durable pin based positioning make Pinlock® the number one anti-fog solution for helmets.
Moisture absorbing nanotechnology
The moisture absorbing surface effectively attracts and stores water molecules in humid conditions. In low humidity the stored water in the lens evaporates, creating room for new adventures.
Airtight chamber
The airtight seal creates an air pocket between the visor and the anti-fog lens, and acts as a thermal barrier.
MaxVision
MaxVision™ offers a wide-screen fog free vision and maximizes the unobstructed view. The Pinlock® lens neatly integrates within the visor.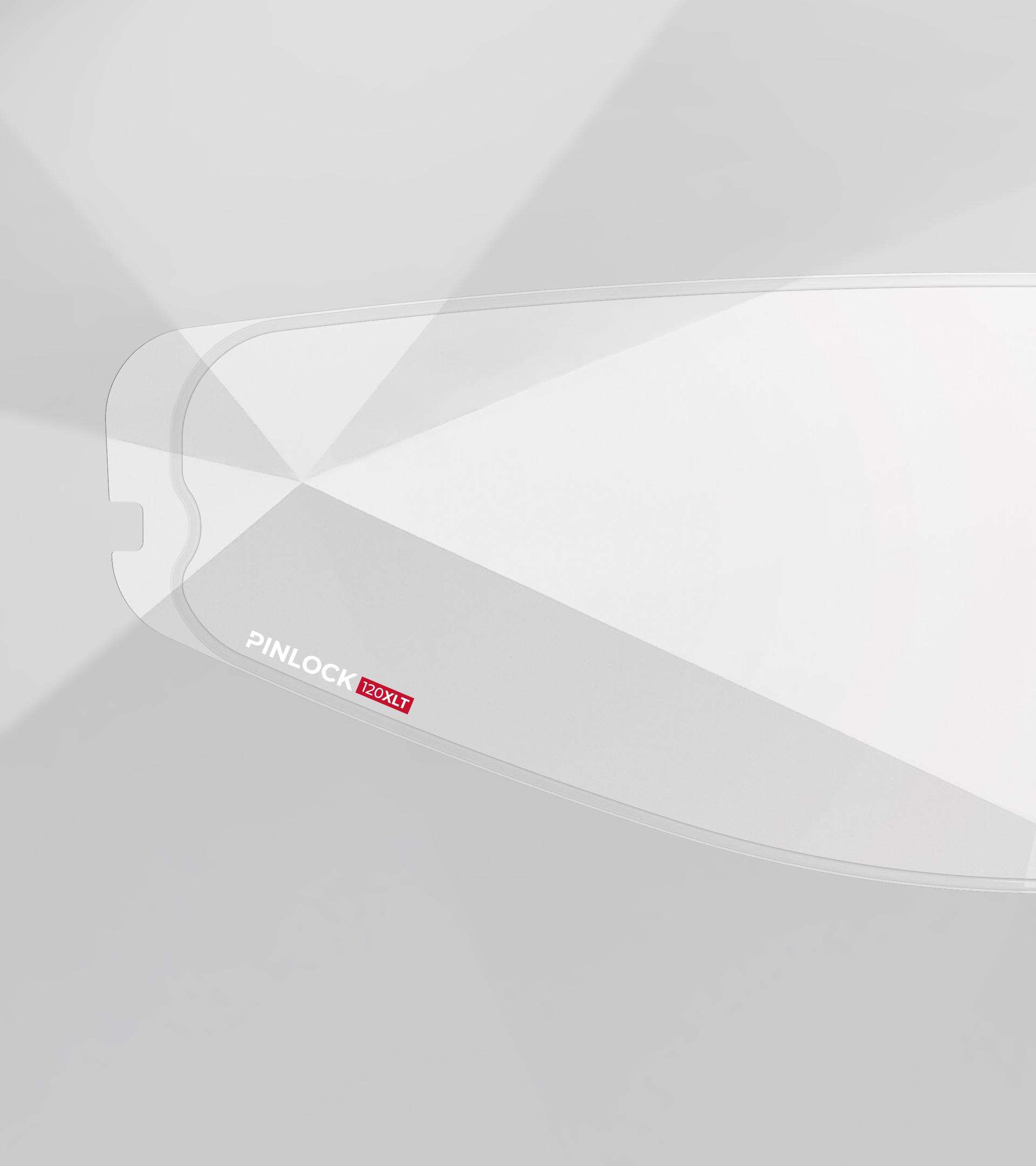 XLT
Due to a new raw material formula Pinlock XLT® lenses are clearer and therefore have a higher light transmission. This ensures brighter colors and more contrast while riding. Pinlock 120XLT inserts will offer crystal-clear optical quality in combination with the outstanding fog-resistant performance you may expect from our products
Pins
The durable pin based positioning system allows easy placement and ensures secure fitment. Pinlock offers four types of pins that are all eccentric shaped to adjust the tension on the lens. Adjust the lens tension for ultimate performance.
One Component Pin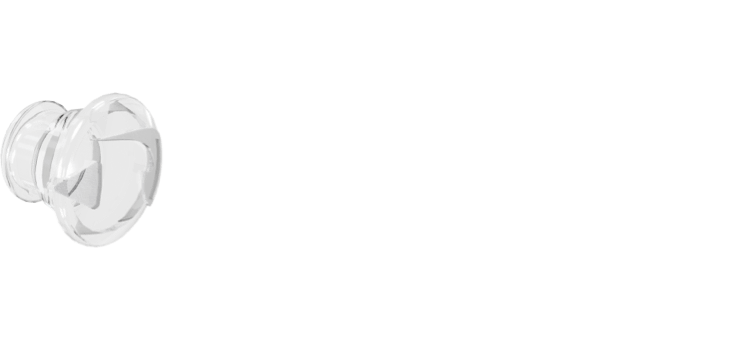 Easy does it. One piece pin with an excentric shape to adjust the tension on the lens.
Excentric design
Adjustable
Two Component Pin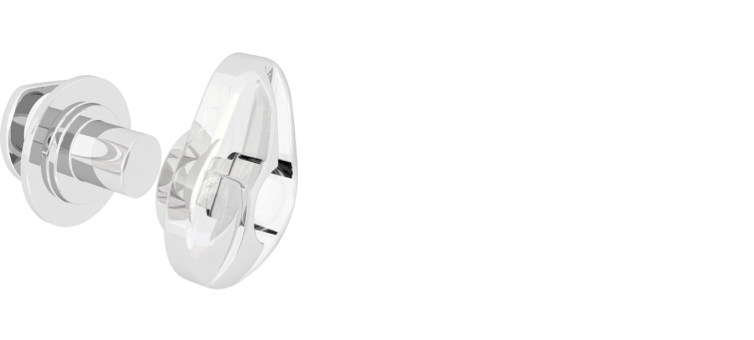 Two press-fit components ensure a tight fit. Most intuitive adjustment of the tension on the lens.
Excentric design
Adjustable
Easy assembly
Intuitive design
Three Component Pin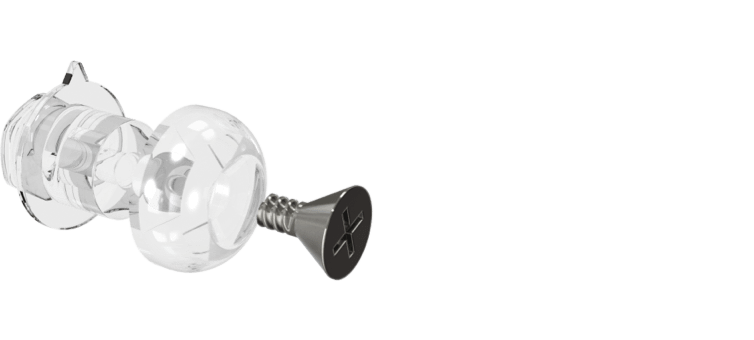 The screw based pin. Highly tunable adjustment possibilities and easy installation.
Excentric design
Adjustable
Easy assembly
Tear-Off Pin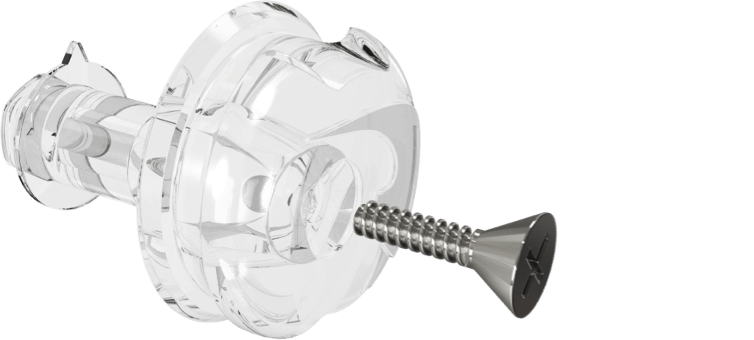 Developed for the track and used in most racing helmets. Designed to hold tear-off sheets.
Excentric design
Adjustable
Easy assembly
Holds tear-off sheets