Pinlock® lenses are available in three different performance levels: 30, 70 and 120. From the weekend rider to the racing professional, Pinlock offers the perfect lens for your ride.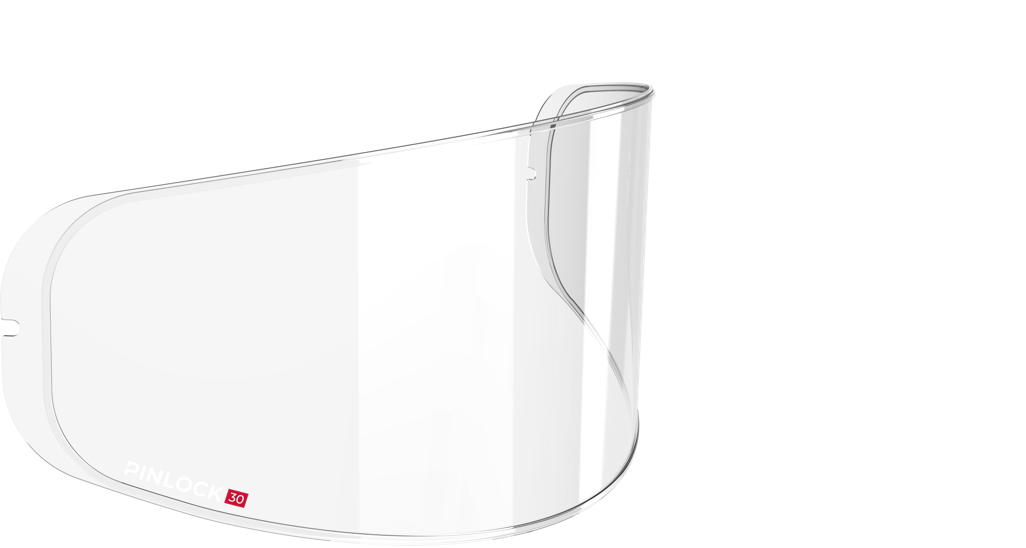 The entry level Pinlock lens. No compromises on the core technology, just smaller in size and moisture absorbing capacity. This is the performance level needed for your city rides.
30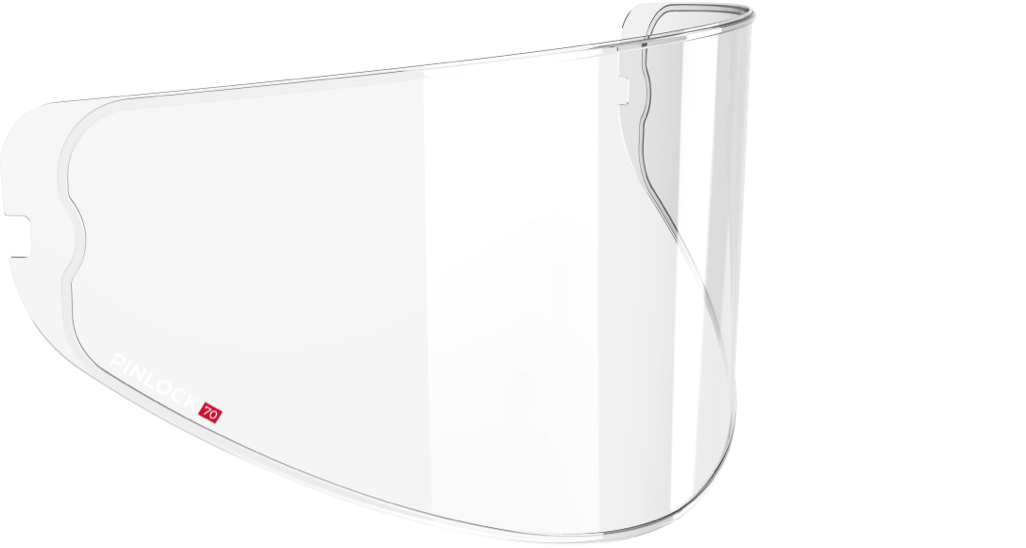 Two decades of fine tuning resulted in the perfect lens for daily commutes and weekend rides. Available in combination with MaxVision™ technology for stunning wide view.
Anti-fog performance
Visor specific design
MaxVision™
Other lens colors:
70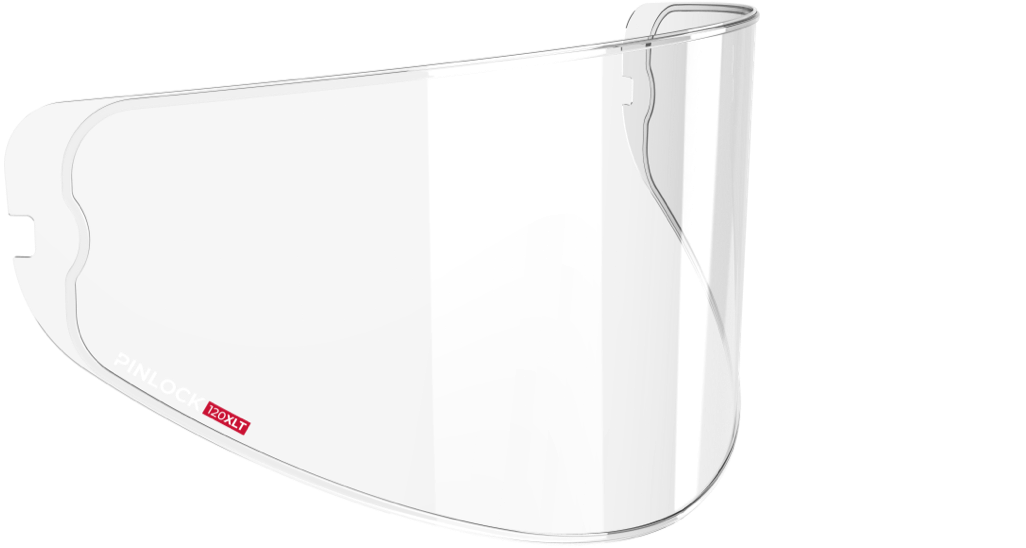 From the racetrack to the road. Contains the same material components as used in MotoGP and Formula 1. Proven on the track it will keep you focused in even the toughest conditions.
Anti-fog performance
Visor specific design
MaxVision™
Other lens colors:
100
Pins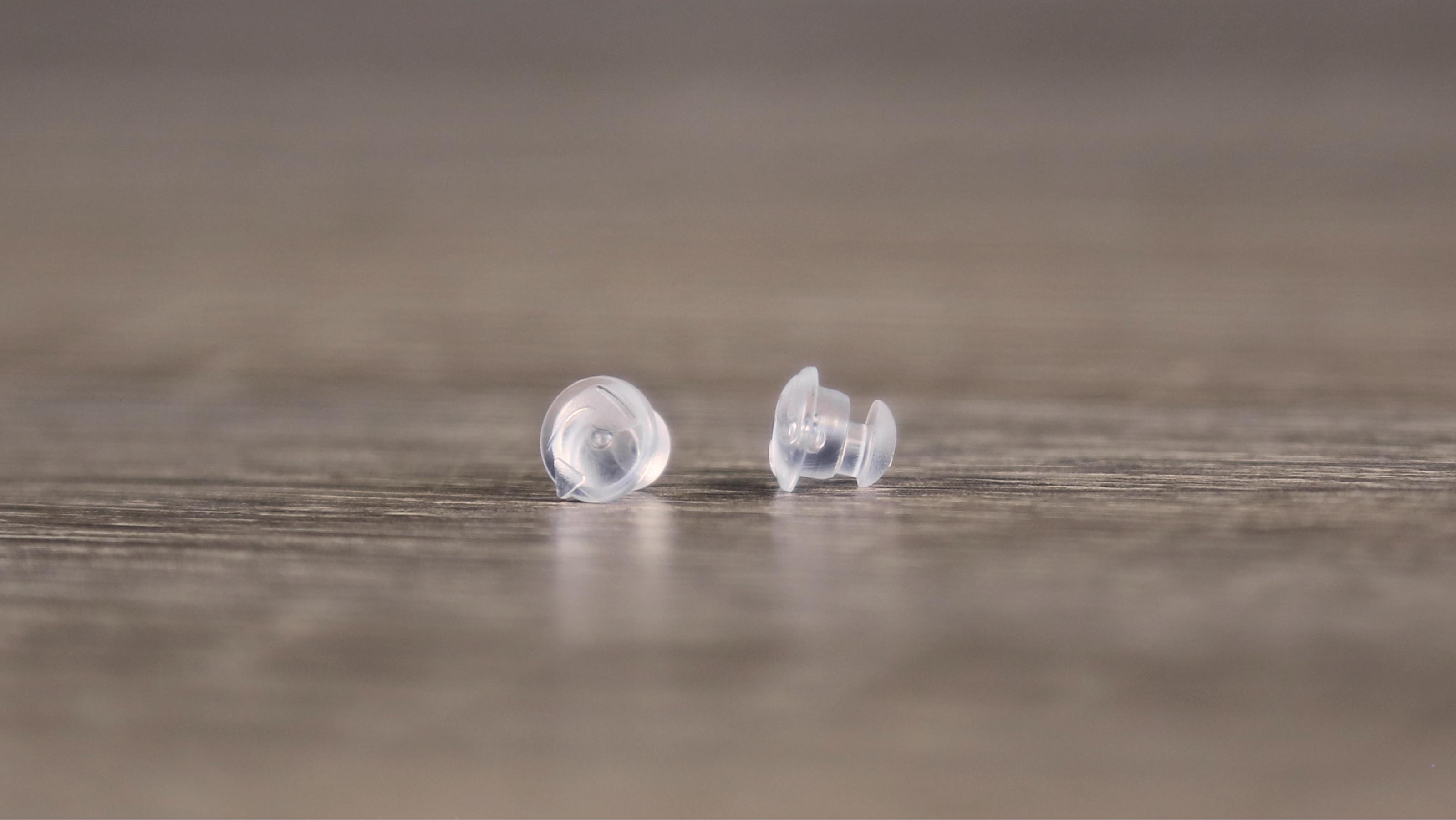 One Component Pin
Easy does it. One piece Pin with an excentric shape to adjust the tension on the lens. Commonly used on most helmets in the market.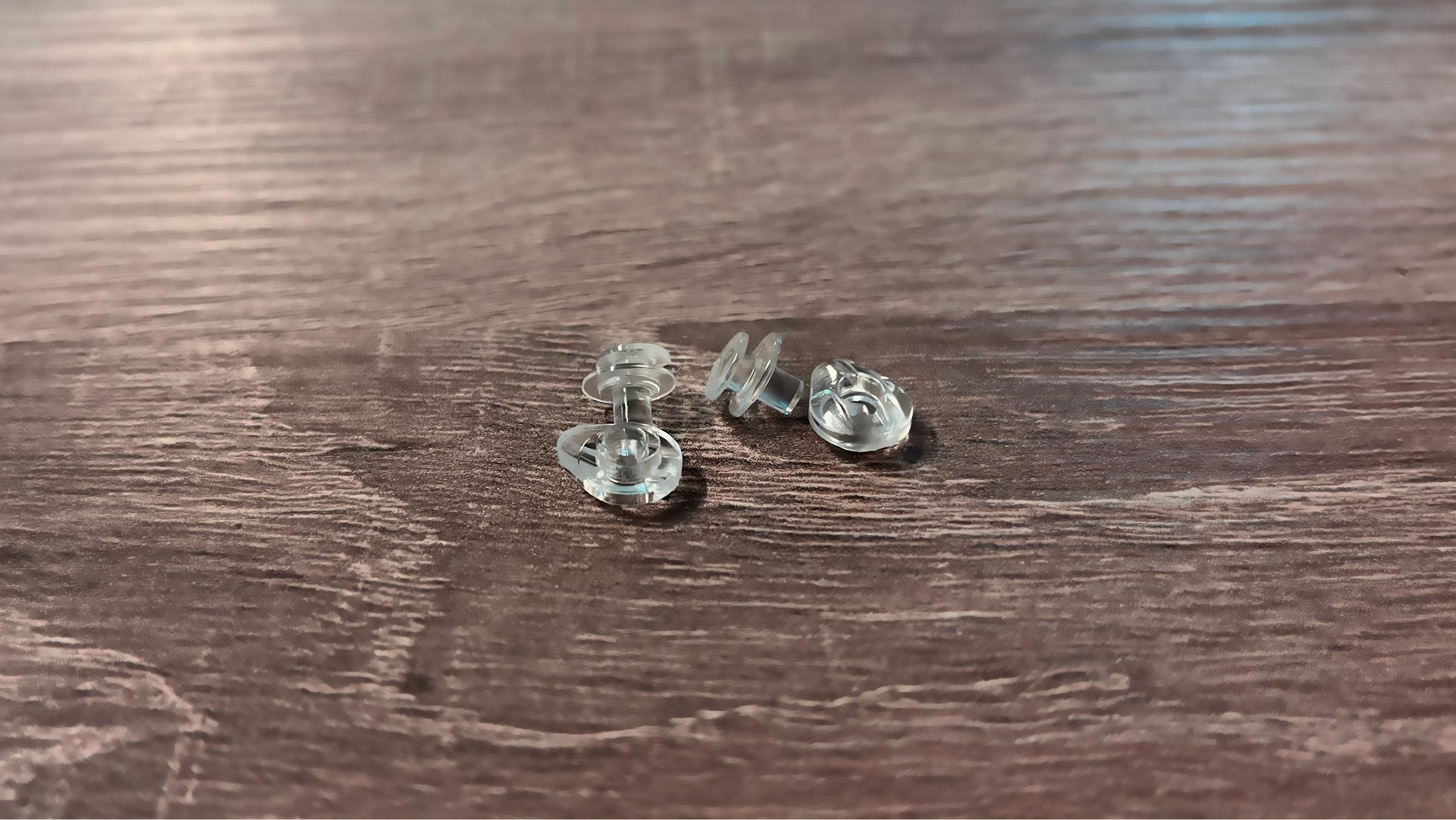 Two Component Pin
Two press-fit components ensure a tight fit. The best usability for the end-user through a more intuitive and adjustment of the tension on the lens.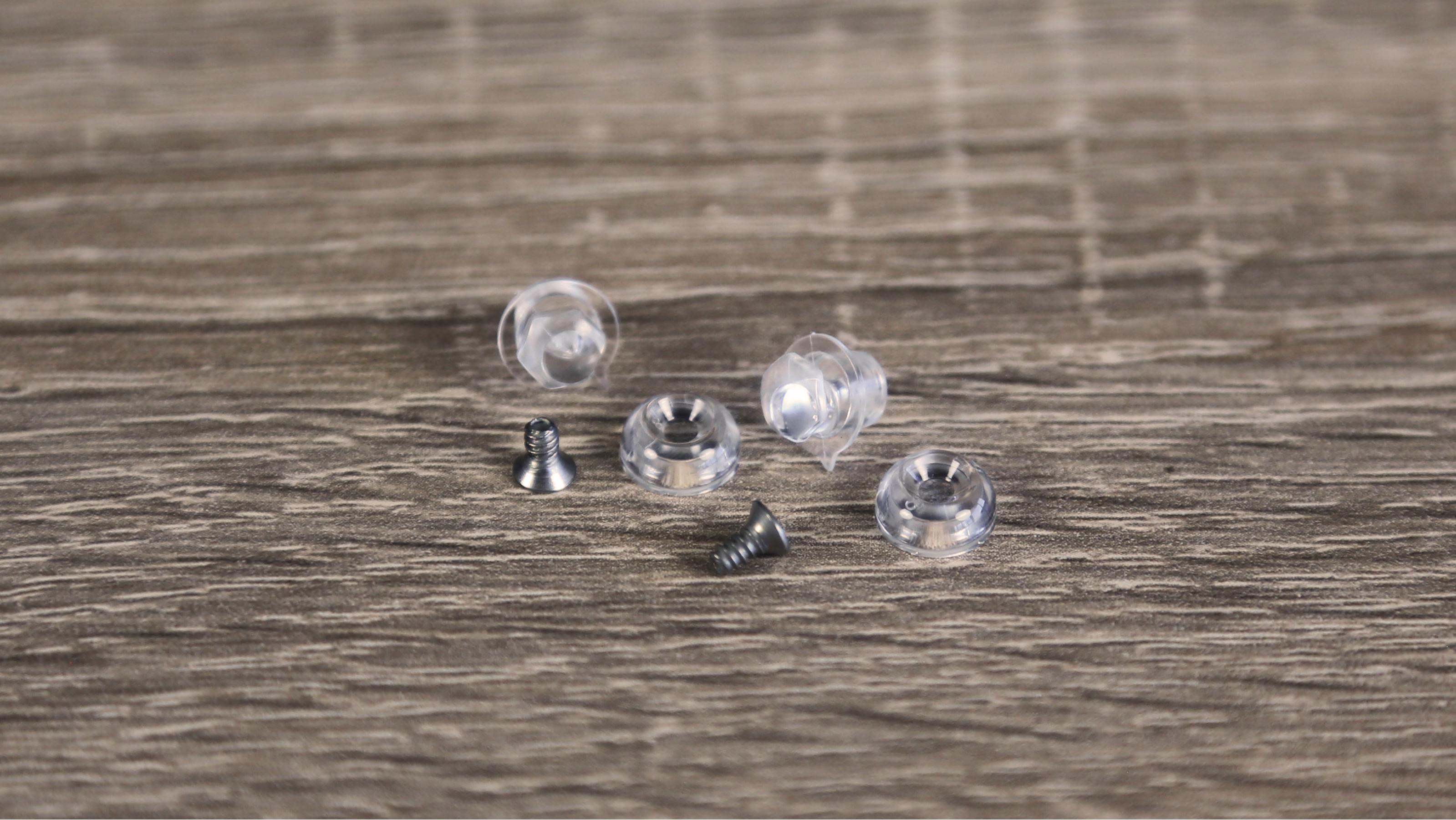 Three Component Pin
The screw based Pin. Used because of the adjustment possibilities and easy installment options.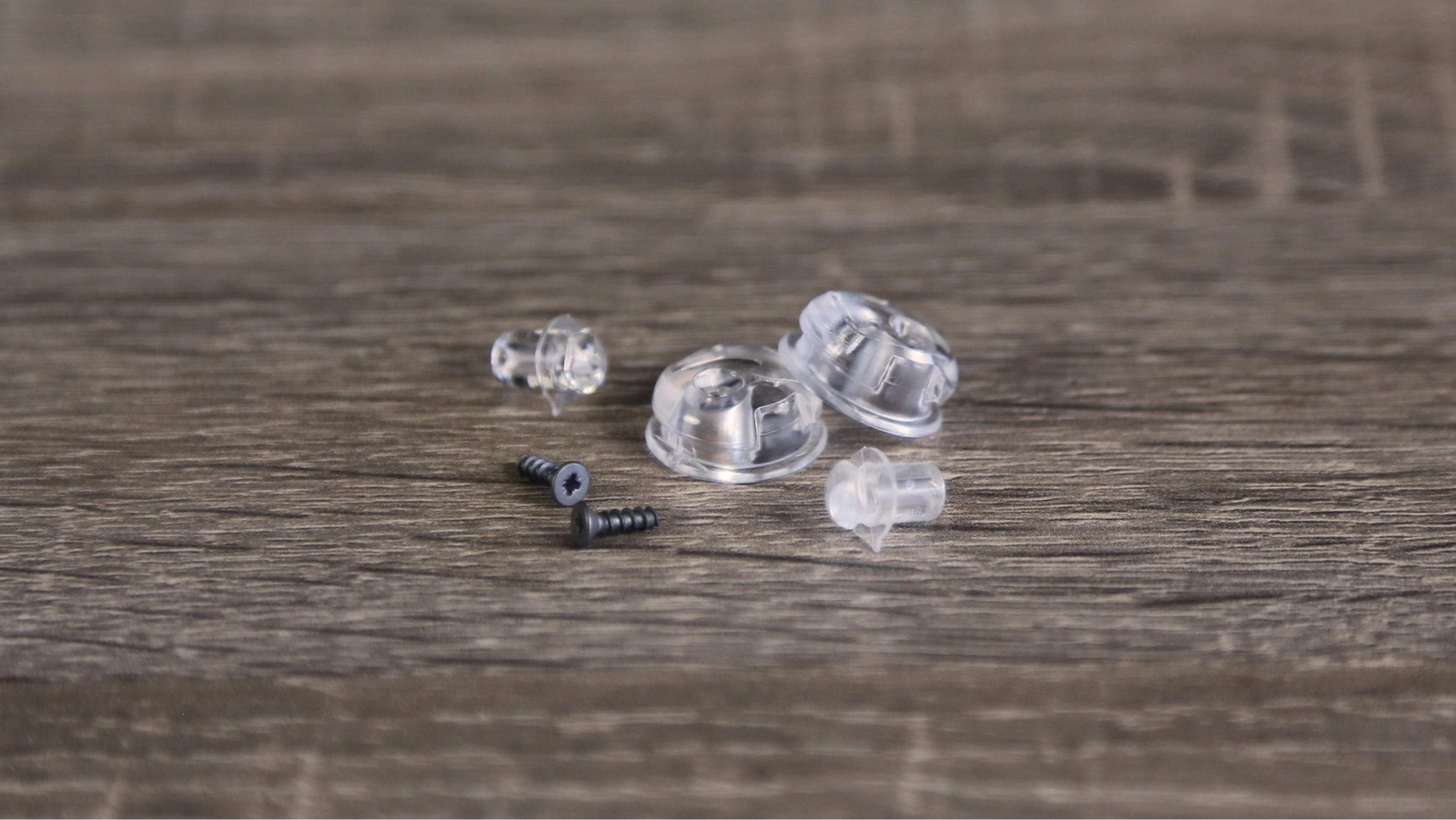 Tear-off Pin
Developed for the track and used in most racing helmets. Based on the Three Component Pin technology the outer part is designed to hold tear-off sheets.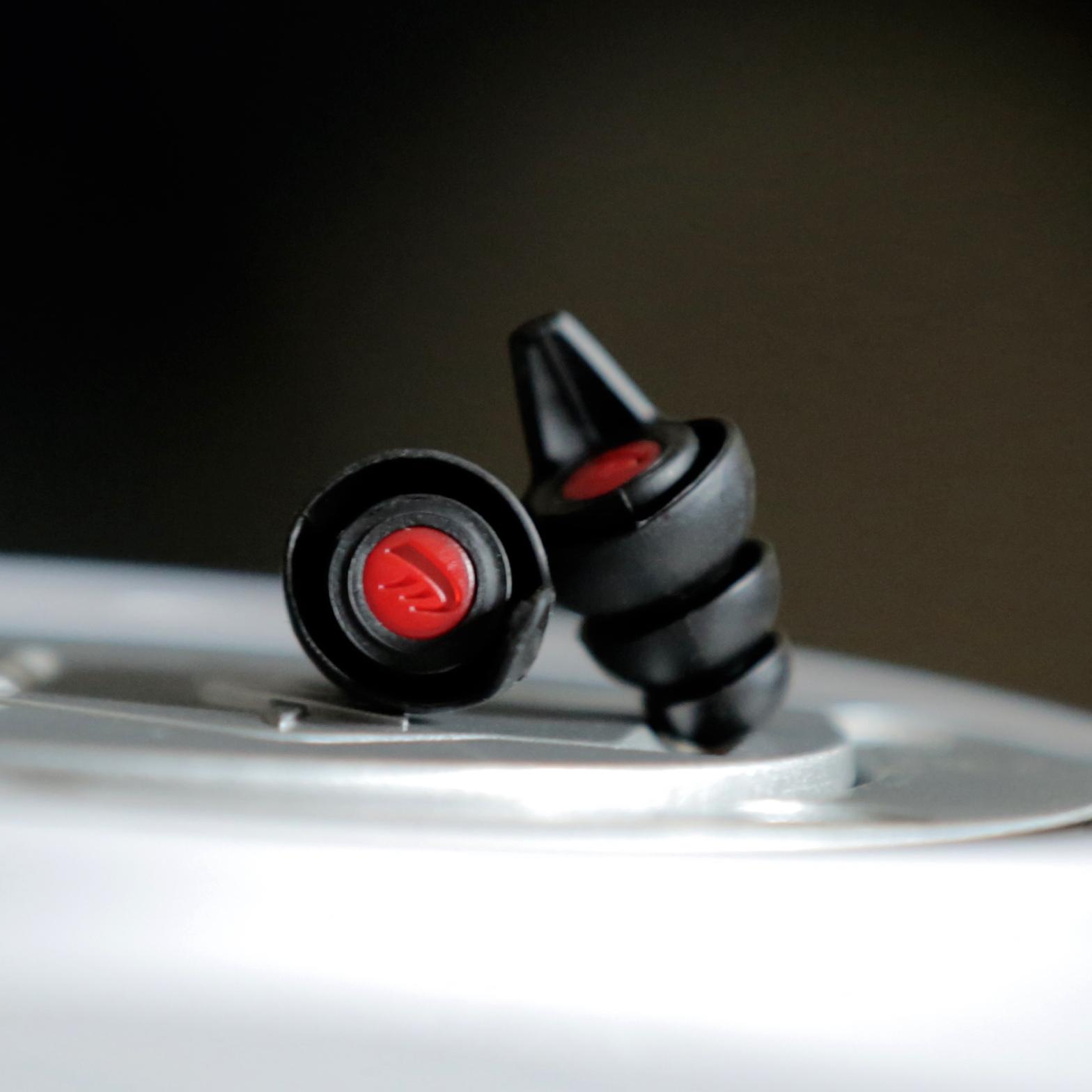 Earplugs
Engineered for riders, Pinlock Earplugs reduces wind noise while riding to a safer level, using its integrated advanced precision filter. The advanced precision filter blocks wind noise harmful to the ear without causing muffled hearing, allowing the rider to pick up on important sounds such as conversations, emergency vehicle sirens, horns and sounds from approaching vehicles.
Pinlock Care products are designed to keep our products in great shape. Our moisture absorbing nano material needs to be in great shape to absorb at its maximum capacity. The nano material is very delicate, using the right products to take care of it is essential.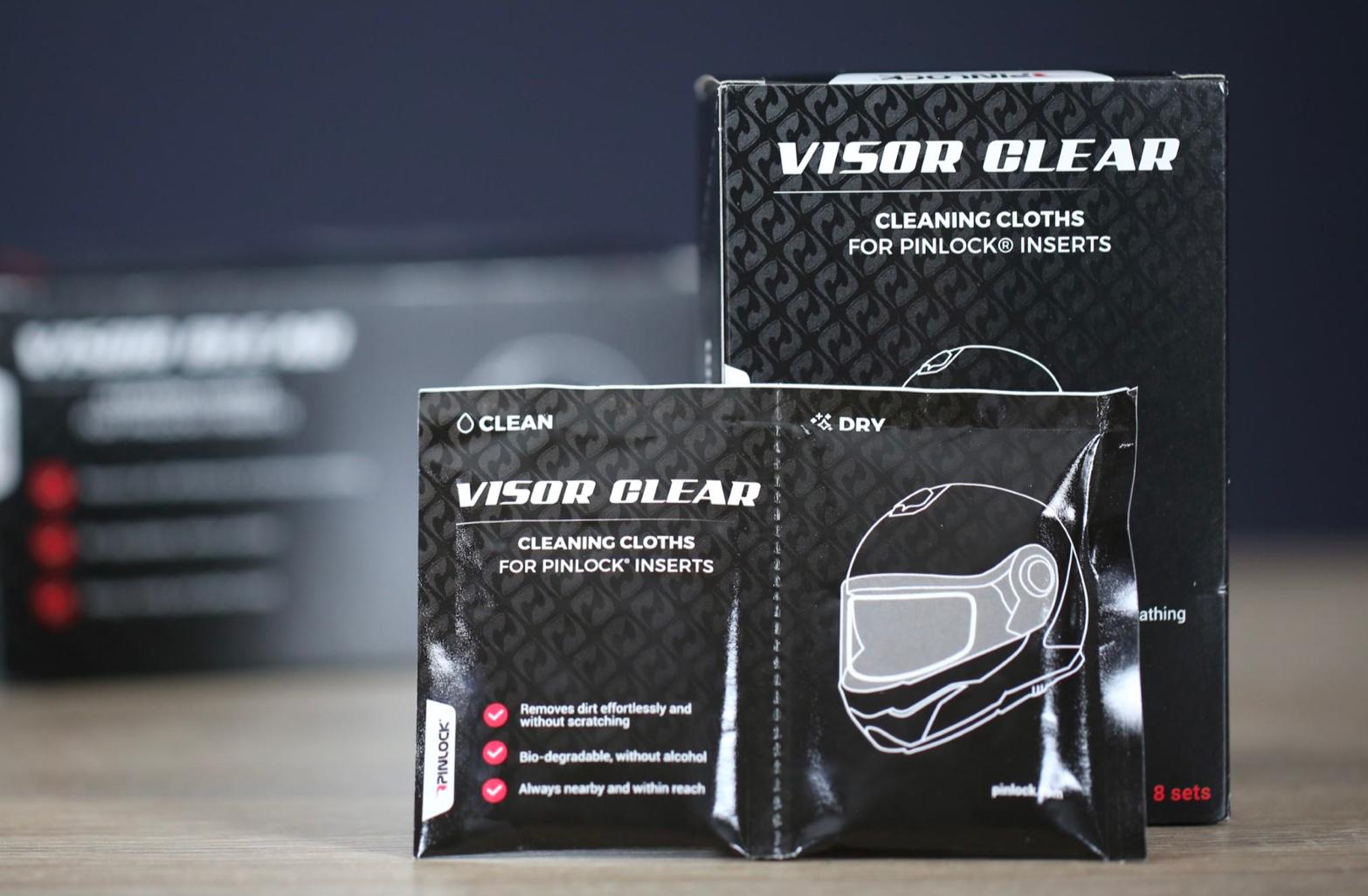 Visor clear
Pinlock cleaning cloths are easy to use and remove dirt from the Pinlock® lens and visor. The packaging contains wet cloth to clean the lens and visor, and a dry cloth to wipe your visor clear of streaks and reflections.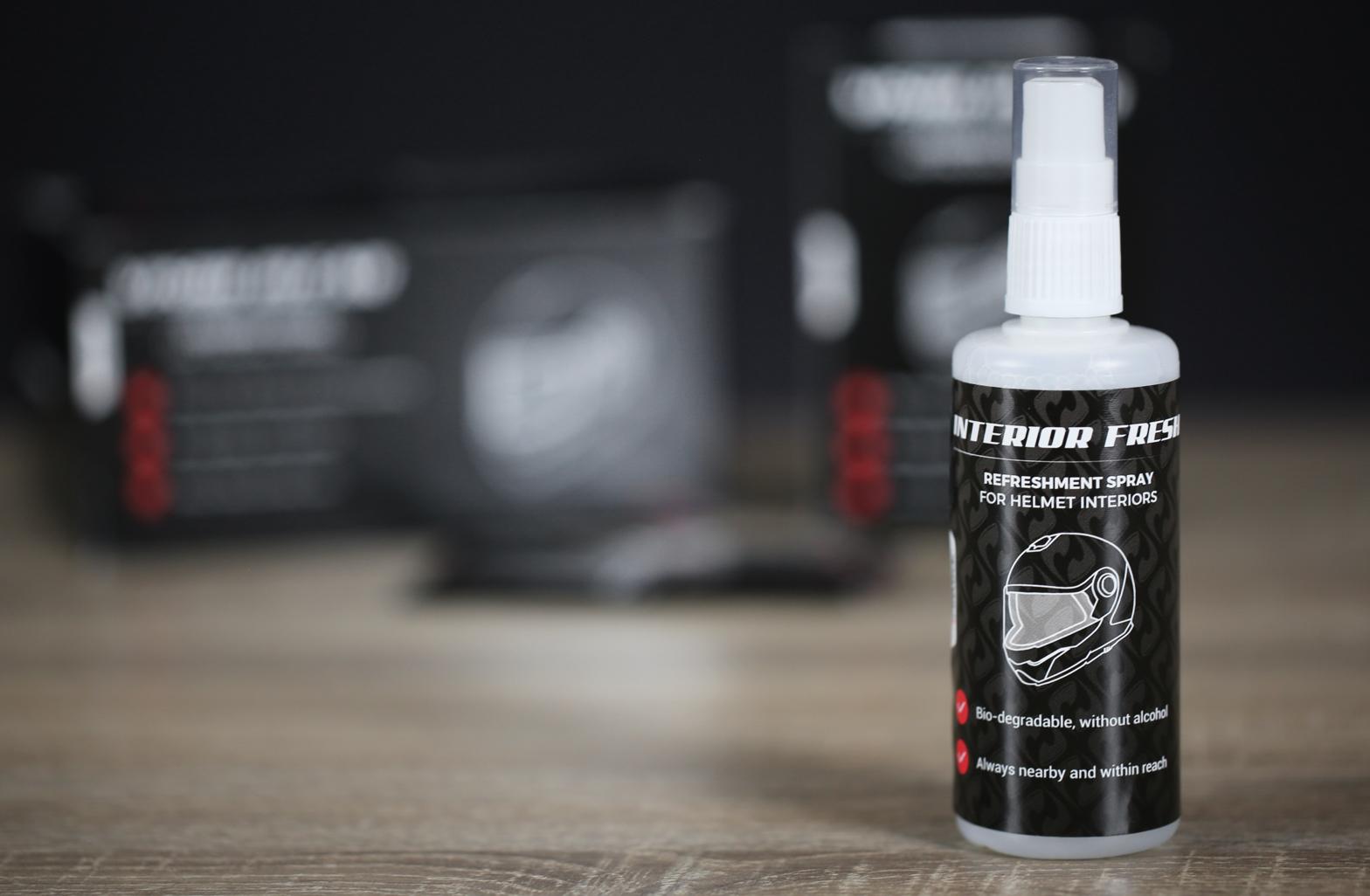 Interior fresh
Made to refresh the inside of your helmet. Don't let your ride be distracted by bad odors. The spray is biodegradable and without alcohol so won't affect plastic parts.